Well first of all, I have to share the news of the neck break on my trusty "Gold Top" . . . . . Yes on opening the guitar case in Norway to find a broken Les Paul was not a good day! It was worse that a Leeds United loss on a Saturday let me tell you!
Anyhows, It's in with Shane Haigh the String Surgeon and hopefully will be back on the road fit and healthy in a couple of weeks time? Strange how a guitar can travel so much do in excess of over 2000 shows and on one occasion the dreaded happens!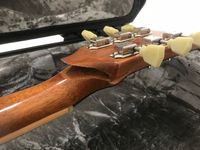 Gordon Smith Guitars
I suppose quite apt that I have just received my new Custom Built GS1 from Gordon Smith Guitars that I ordered last year, how handy! It's a GS1 in a honeybusrt finish, gold hardware and a single coil tap humbucker . . . . "simplicity at it's best"
22 Years
On May 11th, I reached a milestone of 22 years in Smokie . . . . yes I know it's hard to believe sometimes, but time does actually seem to fly by! . . . . It's been a wonderful ride and I sencerley hope that I can notch up a few more years yet before considering any retirement.
I joined Smokie because Alan Silson bowed out with no notice, so I was quite literally thrown in at the deep end with gigs and the completion of the highly successful Christmas Album that Smokie were recording at the time. I've sen some amazing places and I have witnessed the band achieve some real high points and even today we continue to grow and evolve . . . albeit with a few creeky bones!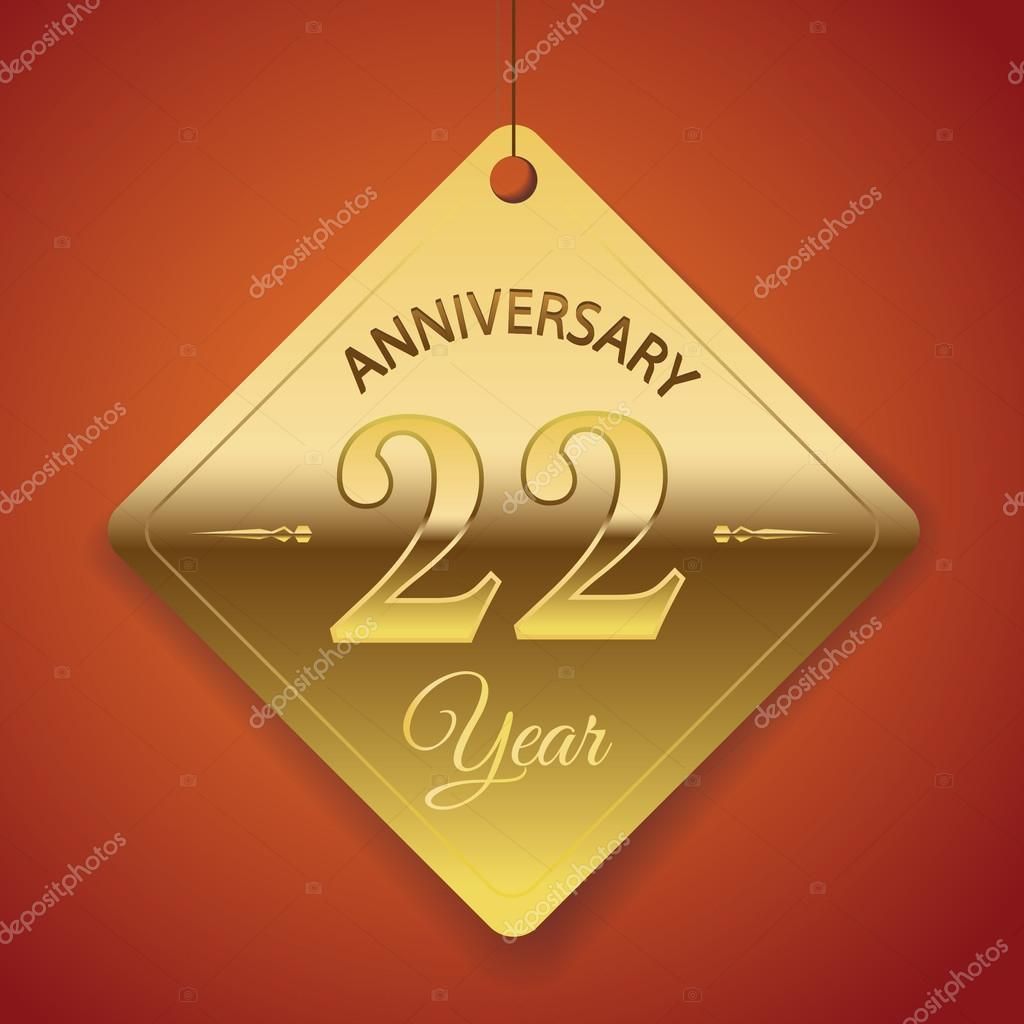 I have seen crew members come and go, getting married and having their own children. I've seen the band members kids grow up and start their own families and witness to the feelings that band members have becoming Grandfathers!
My solo work has been well received and I've been fortunate to work with some of the best in the business! . . . .I've shared the stage with the likes of Tina Turner, Fleetwood Mac and Rod Stewart, all my dreams, that became a reality.
None of us know what will happen in the future and what destiny is in store for us? However; I'm a great believer in Karma and I think that if I carry on as I do, being a decent human being, who knows . . . . the best, just might be to come?