As most of you know, Smokie take off the month of January, to recharge the batteries and take a well earned holiday.
 
So . . . . . I went skiing in France as I always do, but as per usual my guitar is never far away from my side, in the month of January!
I sit at home writing songs and doodling on my guitars, especially the ones that I don't use on the road that much, I really enjoy that.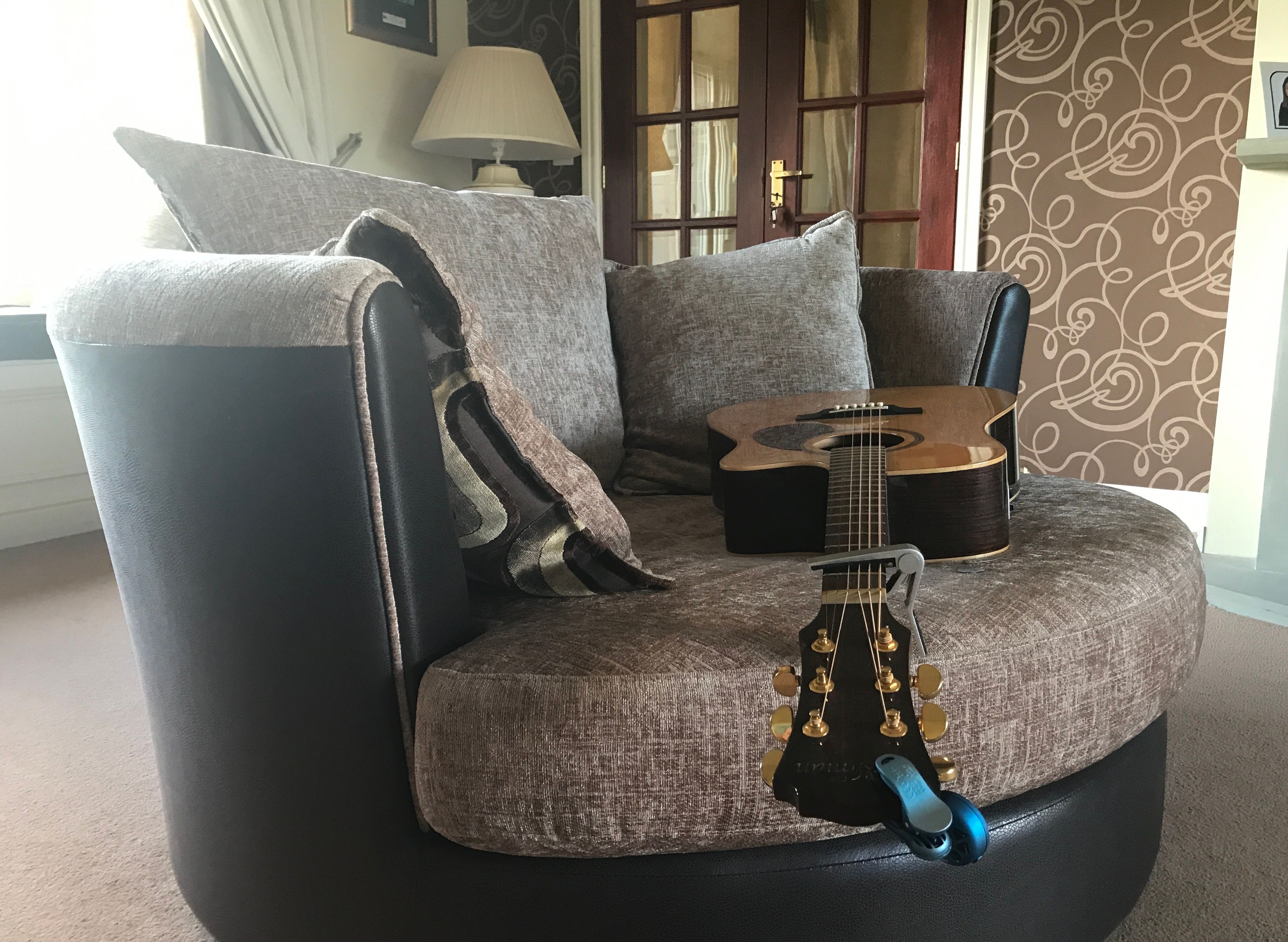 Smokie played the Annual Annette Fox Leukemia Charity Ball on Friday, so this week, I had a run through the set at home. We used to say, get the rust off the fingers, but because I'm always playing guitar at home, being rusty is never on the cards!
It was nice to get playing again though and obviously a good cause will benefit from the support given to our chosen charity.
I've had a chance to see a few gigs and other bands locally where I live which is quite nice. It's amazing the talent that is present within local bands doing pubs playing covers, but playing them very well.
Next week we start our 2019 touring schedule in Belfast, before heading to Letterkenny, my Dad's place of birth, with a final gig in Dublin next Sunday.
The year ahead looks good and I shall remain positive that 2019 will be a successful one!
See you soon!